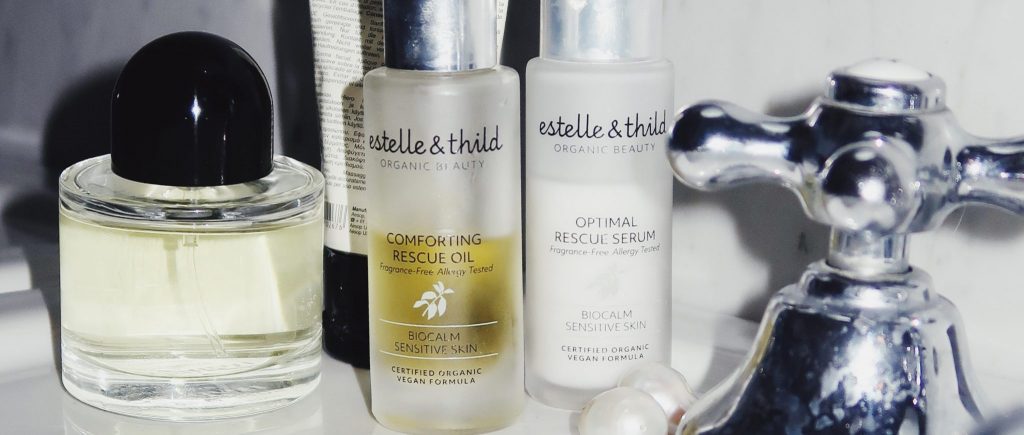 Magic Duo
Our Magic Duo Serum and Oil makes your skin feel richly moisturised. We recommend one pump of Serum and a drop of Oil to achieve a glowing complexion. Works wonders on any number of skin care woes, and transforms skin from dull to dazzling. The Magic Duo is available in three different series, to match your skin type and concerns.
BioCalm Magic Duo
BioCalm Multi-Nutrient Youth Oil & Multi-Action Youth Serum creates a soothing cocktail for sensitive skin, working overtime to reduce redness and irritation. Our BioCalm Multi-Nutrient Youth Oil and Multi-Action Youth Serum creates a rescue team that will instantly transform sensitive skin, through the power of Oat extract, working to calm and soothe for a healthy glowing complexion.
BioDefense Magic Duo
The BioDefense Magic Duo anti-aging cocktail designed to transform the first signs of aging. The Multi-Nutrient Youth Oil and Multi-Action Youth Serum work together to recover a more youthful appearance with maximum hydration. The antioxidant rich complex helps to reduce oxidative damage and fatigue while boosting the skin's natural glow.
Super BioActive Magic Duo
The Super BioActive Magic Duo gives you double the results – revolutionizing the fight against ageing. Use the Age Control Serum and Repairing Oil Complex together to improve skin elasticity, repair UV damage and infuse the skin with instant radiance. This Magic Duo is enriched with the powerful antioxidant the marine microalgae, working to repair and restore a your skins youthful glow.