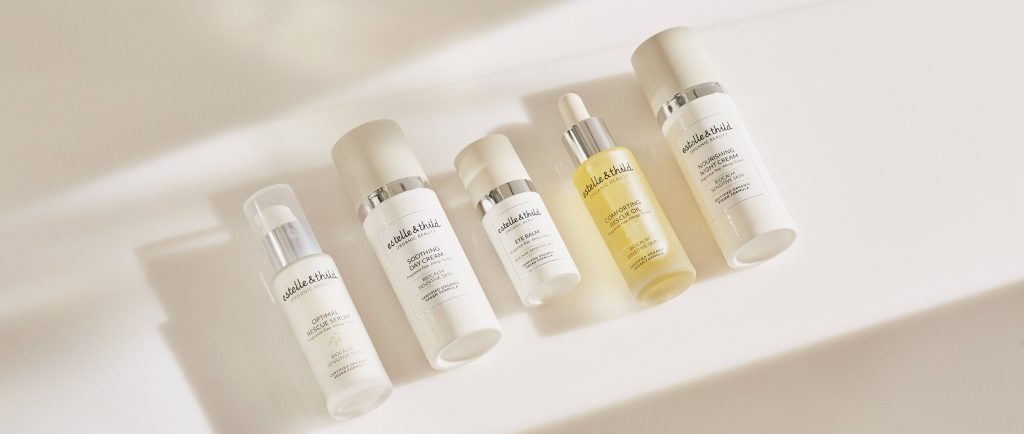 Cheat Sheet
What is the best order to use our products and why are there so many steps in a routine? To help you out, we have created a cheat sheet with our own skin care routine, to in an easy way explain the steps and why they are important.
Cleanser
Double cleansing is exactly what it sound like, facing your face twice. First, you wash your face with a cleanser or micellar cleansing water to remove makeup, dirt and grime from the surface of your skin. Next, you'll wash your face once more with a foam or milk cleanser.
The first cleanse aids in removing pore-clogging dirt and makeup, while the second treats your skin.
Toner
With a cotton pad pat (don't pull) the toner over your face. A toner will quickly absorb and help remove excess dirt, traces of oil and makeup as well as correct and balance the ph of your skin.
Serum
When layered underneath your moisturizer, serums acts as targeted treatment for wrinkles, pigmentation and redness. The lightweight formula will penetrate deep into your skin and deliver a very high concentration of active ingredients. Benefits of serum is to boost hydration and enhance the skin's natural glow.
Moisturizer
Whether you've got dry, oily or combination skin, it is important to use an excellent moisturizer for your face. Using the right kind of moisturizer for your skin can help maintain its balance, protect and improve skin texture. Find our which day cream & night cream suits your skin type.
Face Oil
Last but not least, use a face oil to help lock in moisture and protect the skin from environmental damage, such as pollution and smog. Our favorite – Bio Calm Rescue Oil – is packed with natural ingredients!